Restaurant by the lake
On the shores of Lake Trasimeno, by the landing stage where boats depart from Castiglione del Lago for Maggiore Island, stands La Pigra Tinca Restaurant, which is the large restaurant on the lake where fish, prepared according to traditional and creative recipes containing the secrets of the fishermen's wives, is the main ingredient of many dishes. As well as lake fish, the restaurant offers typical Umbrian food and provides pizzas cooked in a wood-fired oven. The restaurant is furnished by a wide parking.
The restaurant is suitable for special events, banquets, ceremonies and groups.
Our Lake Fish specialties are carp, tench, eels, the famous "tegamaccio" and typical appetizers of the lake; accompanied by the wines of the Colli del Trasimeno.
Great attention is given to celiac cooking with a great variety of proposals.
There are menu available for groups and the restaurant can be reserved for events, banquets, weddings and birthdays.
Our suppliers
We always select the best local suppliers to provide customers with the fruits of our land, focusing on niche products in support of the qualification process of Trasimeno typical products. With their products and our experience, we can guarantee high quality food.
Membership to National Circuits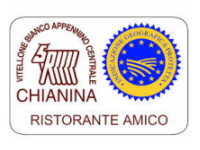 Certified Chianina meat
www.vitellonebianco.it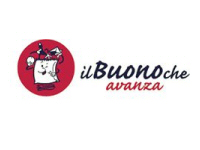 The Good advancing allows to take home their own food.
www.ilbuonocheavanza.it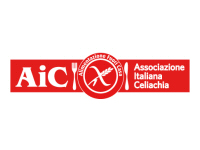 Our gluten free dishes
www.celiachiaumbria.it
---
Our main suppliers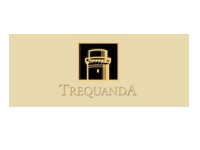 Chianina meat
www.azienda-trequanda.it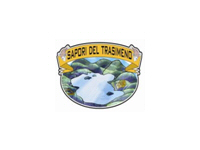 Trasimeno lake fish
www.pescatorideltrasimeno.com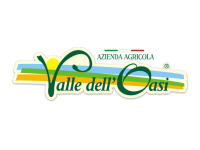 Cereals and local legumes
www.valledelloasi.com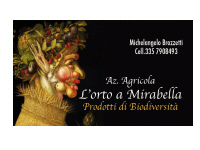 Biodersity vegetables
L'Orto a Mirabella
Michelangelo Brozzetti +39 335 7908493
Local diary products
www.formaggimontecristo.it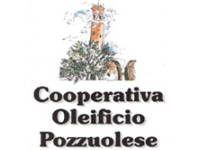 Local extra virgin olive oil
www.cooperativaoleificiopozzuolese.it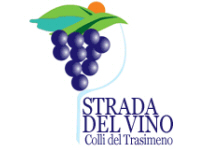 The most important wine producers of our territory
www.stradadelvinotrasimeno.it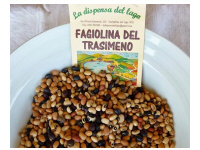 Il Consorzio Fagiolina del Trasimeno certifies and guarantees the uniqueness of the product
www.valledelloasi.com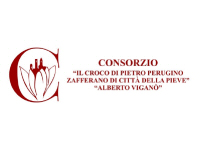 Il Consorzio guarantees the provenience of local saffron
www.zafferanodicittedellapieve.it